Although sold as a "turnkey solution," most software packages are complex, requiring an experienced professional to install, implement and configure it into an existing environment. PaperFree strives to make this process seamless and as efficient as possible, and we back up our work with knowledgeable support once your system is up and running. We pride ourselves in building long lasting relationships with our customers by providing full end-to-end training, support, and ongoing account management.
Today's enterprise often includes a myriad of different systems, all requiring interoperatability if the enterprise is to remain successful.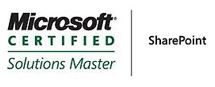 System integrators are key resources to identify, analyze, design and deploy complex IT solutions. Part of their role is also to ensure that the integrated system addresses the issues it is designed for. System integrators map key functional and non-functional requirements with the optimal IT solution stack or only for a specific offering. System integrators generally work around software solutions that are pre-built and can be integrated within the organization with minimal customization. They primarily deal in the integration of a vendor software application within the business processes and in achieving the required efficiency out of the implemented solution.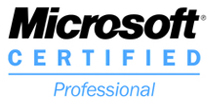 PaperFree is a reputable system integrator for information capture and management solutions. Partnering with best in class technology providers, PaperFree can design and implement the best solution or solution suite to meet your needs while ensuring interoperability and business process continuity are sustained. PaperFree's staff of experienced business and technical analysts, PMP Certified Project Managers, and Certified Solution Engineers are ready to work on your next project to ensure a successful implementation.